Starship Earth: The Big Picture
Thanks to Tolec for pointing to this article, a comprehensive update on the string of deaths which have the Illuminati signature all over them. 
It sounds like SOME police departments are at least 'appearing' to investigate. Of course the coroners have an out'because the cabal hit men have perfected their methods of making assassinations look like heart attacks, cancer, respiratory failure, etc. It's all SO convenient.

JP Morgan; the dirtiest of the dirty banksters.  Why do people still have their money at the Chase banks? 
And let's not forget the death of Richard Talley, who is not so far linked to JP Morgan, who they say died from self-inflicted wounds to the head and torso from a nail gun—if we can believe that one.  ~ BP
By Pam Martens and Russ Martens: March 19, 2014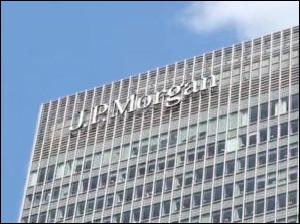 Kenneth Bellando, age 28, was found outside his East Side apartment building on March 12…
View original post 1,040 more words